As a former teacher, I left the industry to pursue my dream of being a travel blogger. For 4 years I ran my blog whilst working full-time alongside this and travelling in holidays or breaks I had from my career.
Everyone told me I was delusional to want to leave my successful role as a PE teacher. Maybe I am crazy. But for me, the routine and the set times I had to be in work removed my freedom and identity. As a free spirit, I had to leave for my own mental health. It was one of the best decisions I have ever made.
However, I missed one thing when I left teaching, the platform in which I could inspire young people. That passion still sits inside me so I found a different route which would enable me to inspire a generation. By delivering educational talks and interactive workshops, I am able to inspire the next generation.
My Travel Blogging Journey: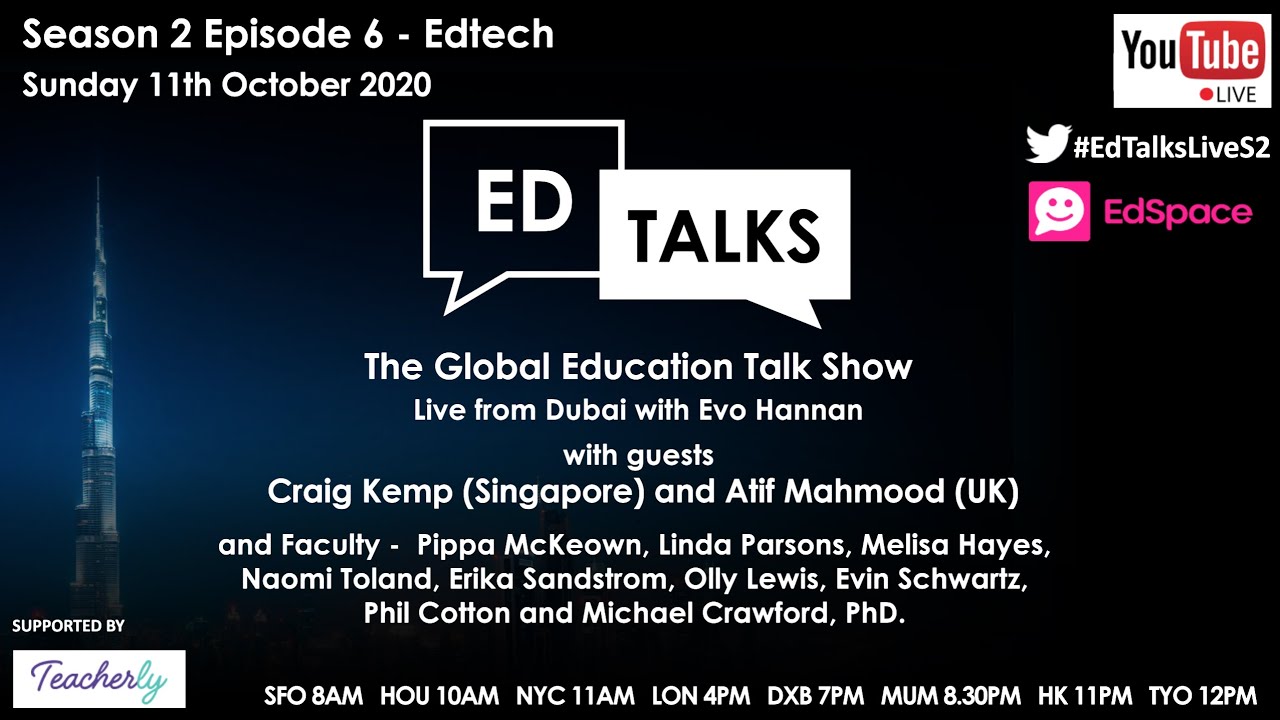 I started The Adventure Diary 4 years ago when I spent 4 months travelling in a friends VW caddy. Since then my blog has developed from 0 followers to 16,000 Instagram followers and 1000 website visitors per month. I managed to monetise my blog and be in a position where I could leave my teaching career. Everything I have achieved has been self-taught by networking and social media.
Whilst travelling I experienced something amazing. Pure freedom. It changed my insight into life and inspired me to live differently. Each day we had no plan and would choose our destination by looking at google maps on satellite view, finding somewhere that interested us and dropping a pin to drive too.
This started what we referred to as the "best day ever" syndrome. As we never had any expectations. On the way to our destination, we would come across some incredible things. For example, a glacier which we kayaked out too, or kayaking with whales in the Lofoten Islands. Nothing we did was ever really planned, it was always an unexpected result. Most days we would sit back, reflect and think we really did have the best day ever.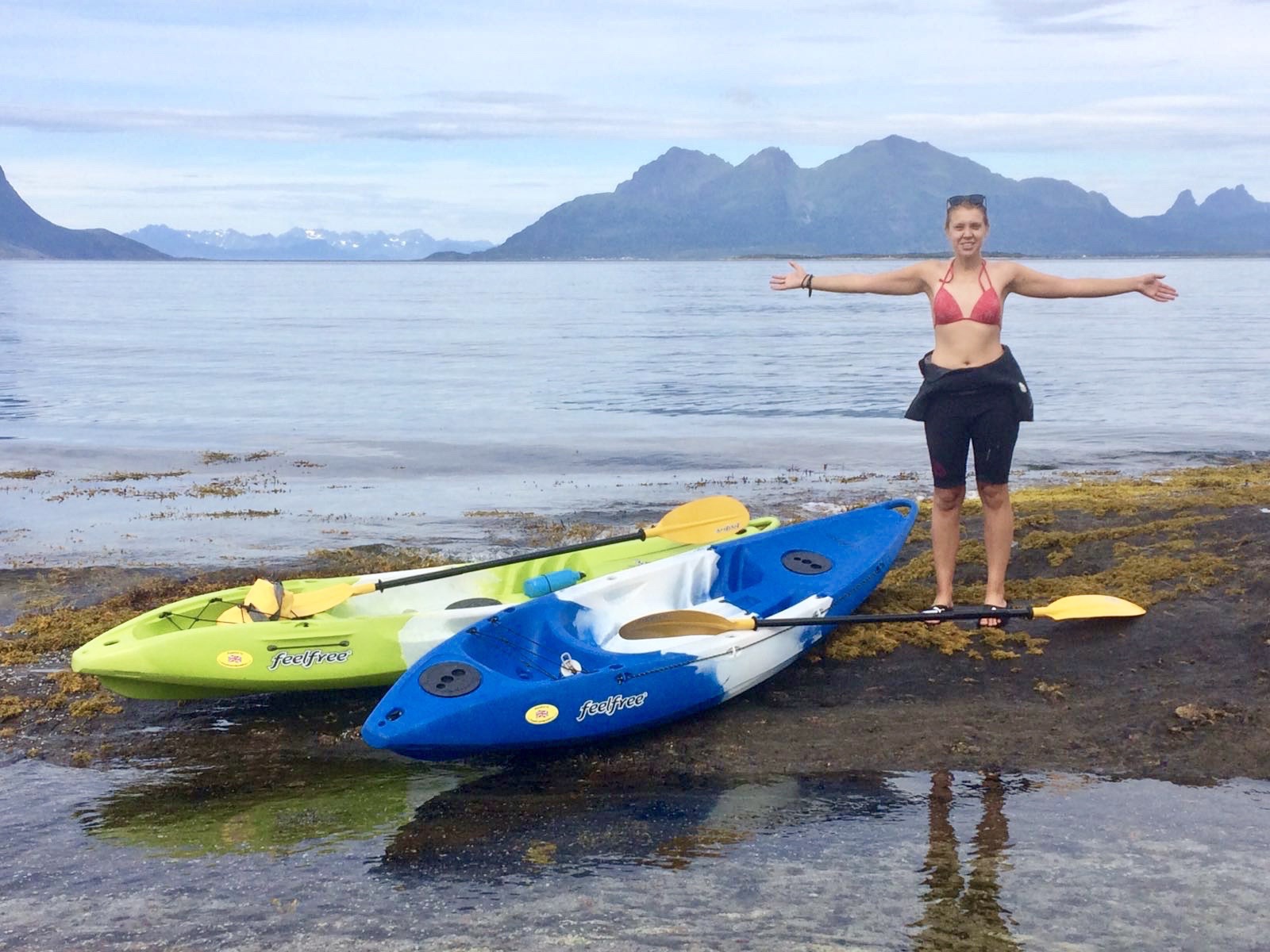 After My Travels:
When I returned social media started to cause a few dark days for me. I wanted to be big on Instagram and no matter how many likes or how many followers I managed to get it was never enough. After spending to much time comparing myself to other bloggers, other photographers, other accounts, the pressure of social media became unbearable.
For me mental health is the most important thing, I managed to change my perspective. This is something I discuss with students and young people. The importance of remembering social media isn't real. However, I do not discourage them to use social media as it has taught me so much. I would never have started my blog, built my own camper van or learnt photography without it.
This is what led me to want to lead inspirational educational talks. Not only do I want to share my love for travel blogging and industry secrets. Also, I want to remind young people how beneficial and life-changing social media is when it is used productively. Paired with my travel stories and first-hand experience, which creates an engaging and interactive setting for young people.
Educational Talks and Interactive Workshops:
I offer bespoke talks which discuss travelling, creating and managing a successful blog, social media and its effect on mental health, van life, photography and much more. The specific theme can be discussed in person as all talks are tailored to meet your establishment's objectives and expected outcomes.
The educational talks focus on engaging young people as much as possible. Within each session, there will be an emphasis to create something. Often utilising ICT through computers, iPads or their own phones. By using phones it replicates how I started my blog which was simply on my iPhone.
Age range:
The recommended age for the workshops are KS2 to adults. Each educational talk is tailored for your establishment and made age-specific.
Services offered:
PSHE full and half days – designed bespoke to meet your targeted learning objectives;
Assemblies – focused around travel, social media and blogging;
Teacher CPD– focused on how to use social media to engage pupils within lessons;
Keynote Speaking – focused around travel, social media and blogging;
Motivational Speaking – focused around travel, social media and blogging;
Business Instagram Workshop- focused on how to develop your businesses Instagram presence, following and engagement.
Each educational talk and workshop is engaging and practical. I utilise my skills and knowledge from my time teaching to deliver content which inspires and educates.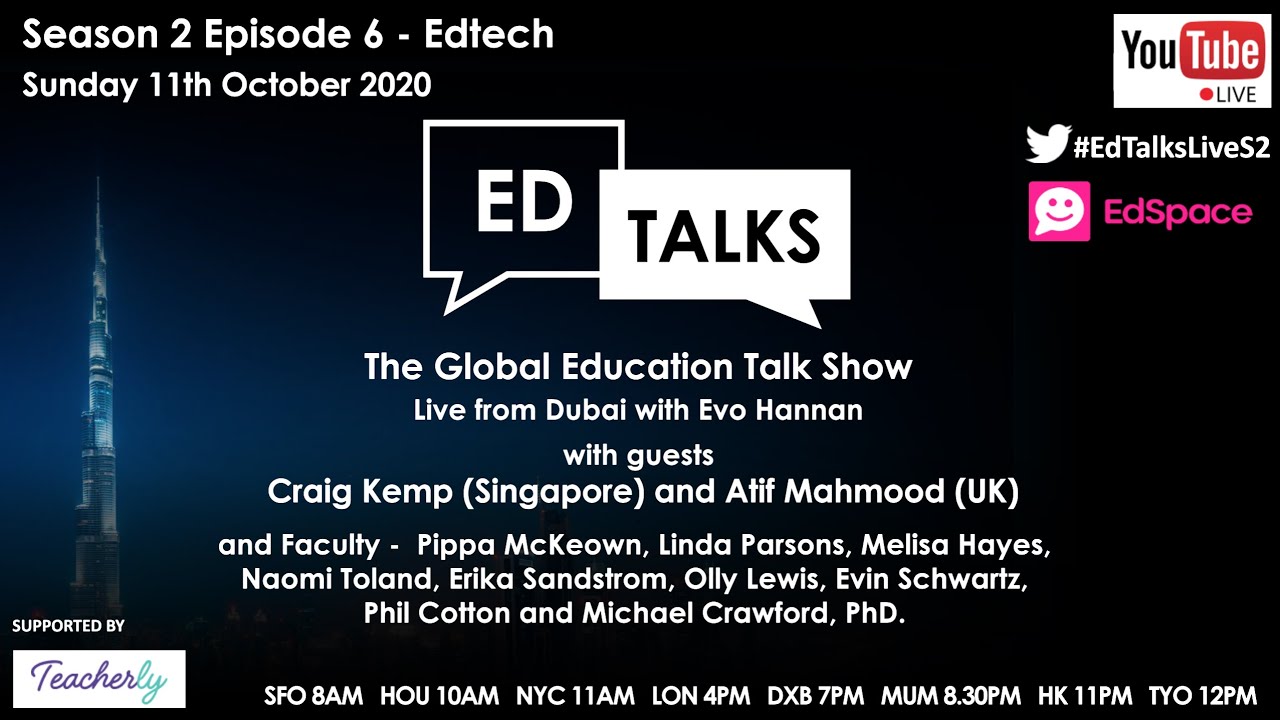 Previous talks and workshops:
I have worked with the National Citizen Service (NCS) in Plymouth. Delivering bespoke practical workshops and based on social media and how to use it to promote their social action projects.
Feedback:
"Our group left inspired. All wanting to become travel bloggers and now they won't stop talking about the workshop!"

NCS Team Leader 2019
"Thank you for coming to talk to our group. To be honest you have really inspired me to pursue my dream blogging and vlogging. Thank you!"

NCS Student 2019
"The feedback from the workshops has been really positive and both participants and leaders have enjoyed the content."

NCS Officer 2019
Price:
Dependant on service you would like to book, please email Lauren at [email protected] for more information.
Location:
Currently, I am based in South West Devon. However, I do travel frequently and I am happy to travel for the educational talks, so please do contact me to discuss this.
Contact:
If you have any queries regarding the educational talks please email me: [email protected]
Author Details
Founder and creator of The Adventure Diary, I have extensively travelled Europe over the last 3 years. Having started as a part-time travel blogger I am now in the position where my blog is my career. Travelling, adventuring and exploring new places in the world is my main passion. For me sharing my passion for travel with others and having the platform to do that through my blog is very important.