With 2019 over here are the top travel trends predicted to rise in 2020. If you love to travel as I do, then you definitely need to be aware of these!
Slow Travel:
The focus of slow travel is to travel over a longer length of time. Enabling you to really immerse yourself in the culture and develop genuine connections with locals. Slow travel is one of my favourite ways to travel and something which I have been doing since 2016.
It's a travel trend I am happy to see making a rise in 2020 as slow travel really leaves you feeling fulfilled from your travel experience. You really start to understand what a country is about, going above the stereotypical nonsense you hear about people from each country.
Slow travel also links to our next travel trend of 2020, sustainable travel. If we travel slower, decreasing our carbon footprint and contributing more to locally owned businesses. We should start to see a bigger positive impact on the local economy and community in 2020.
Sustainable Travel:
Climate change is another thing that we are all becoming more aware and concerned about. With Greta Thunberg and Extinction Rebellion increasing the global awareness of climate change in 2019. We can only predict a bigger push and drive towards eco-friendly travel for 2020.
Flying is one of the biggest factors contributing to our carbon footprint, which has meant the aviation industry have had to invest to become more eco-friendly. With this in mind, it is rumoured we may start to see the first electric-powered flights for short-haul flights and travel introduced in 2020.
For me, sustainable travel needs to become something that is affordable and convenient. As a traveller I'd love to be more eco-friendly, however, the prices of eco-travel are
Consumer Consciousness:
Us, the consumers, are starting to vote with our feet. We are choosing to travel to countries who demonstrate ethical and moral standards that we think are priorities. From their plastic consumption, climate change, animal rights, human rights and LGBT rights.
As an LGBT blogger, I have to extensively research countries and their LGBT rights before visiting. With 8 countries still listing the death penalty as a consequence of homosexuality. I hope in 2020 LGBT rights is something that everyone becomes more aware of when choosing where to travel too.
Tourism is a major financial gain to any country and we have the power to choose where we go based on this. Social media and the internet only highlight the issues within the countries, we have the opportunity to act upon it.
In 2020 we have to start asking ourselves is it right for us to travel a country?
European Travel
The ease of visiting Europe from the UK means that the popularity of travelling to or within the EU is still growing, despite Brexit! ABTA research shows that almost two-thirds of people (57%) are planning to travel to the EU in 2020.
Europe is the continent which I have travelled and explored the most. It has such a wide range of cultures, landscapes and beautiful destinations you can explore. Sometimes you don't have to head too far from home for an adventure.
Our 2020 travel trend predictions!
Okay, so let's see how 2020 rolls out! I'm hoping to see a positive year for the travel industry once again!
I'd love to hear your thoughts make sure you let me know in the comments.
Thanks for reading and becoming part of the adventure,

LAUREN BARRATT, THE ADVENTURE DIARY FOUNDER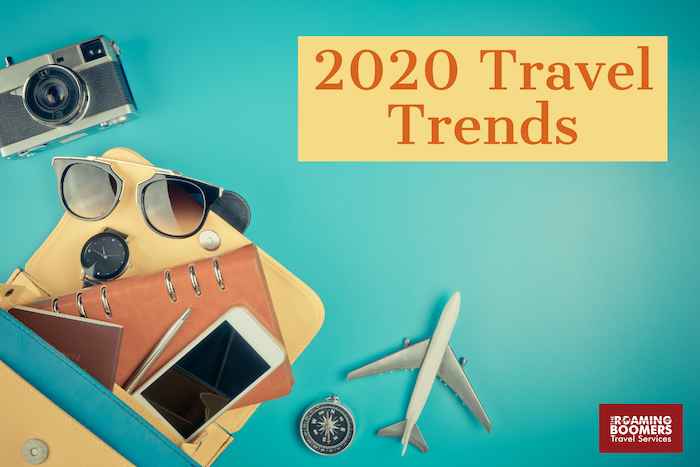 Author Details
Founder and creator of The Adventure Diary, I have extensively travelled Europe over the last 3 years. Having started as a part-time travel blogger I am now in the position where my blog is my career. Travelling, adventuring and exploring new places in the world is my main passion. For me sharing my passion for travel with others and having the platform to do that through my blog is very important.