Nearly 42 million tourists visited the UK last year and there is a lot to love, with great accommodation, wonderful food, beautiful beaches and miles of unspoilt countryside. Holidaying in the UK has become more popular with British people too, with 69% of us opting to have a staycation this year.
This has been good news for tourism and given the economy a £40 million boost. If you enjoy sport and the outdoors you don't have to travel far. These are three of the best sporting activities to try in the UK: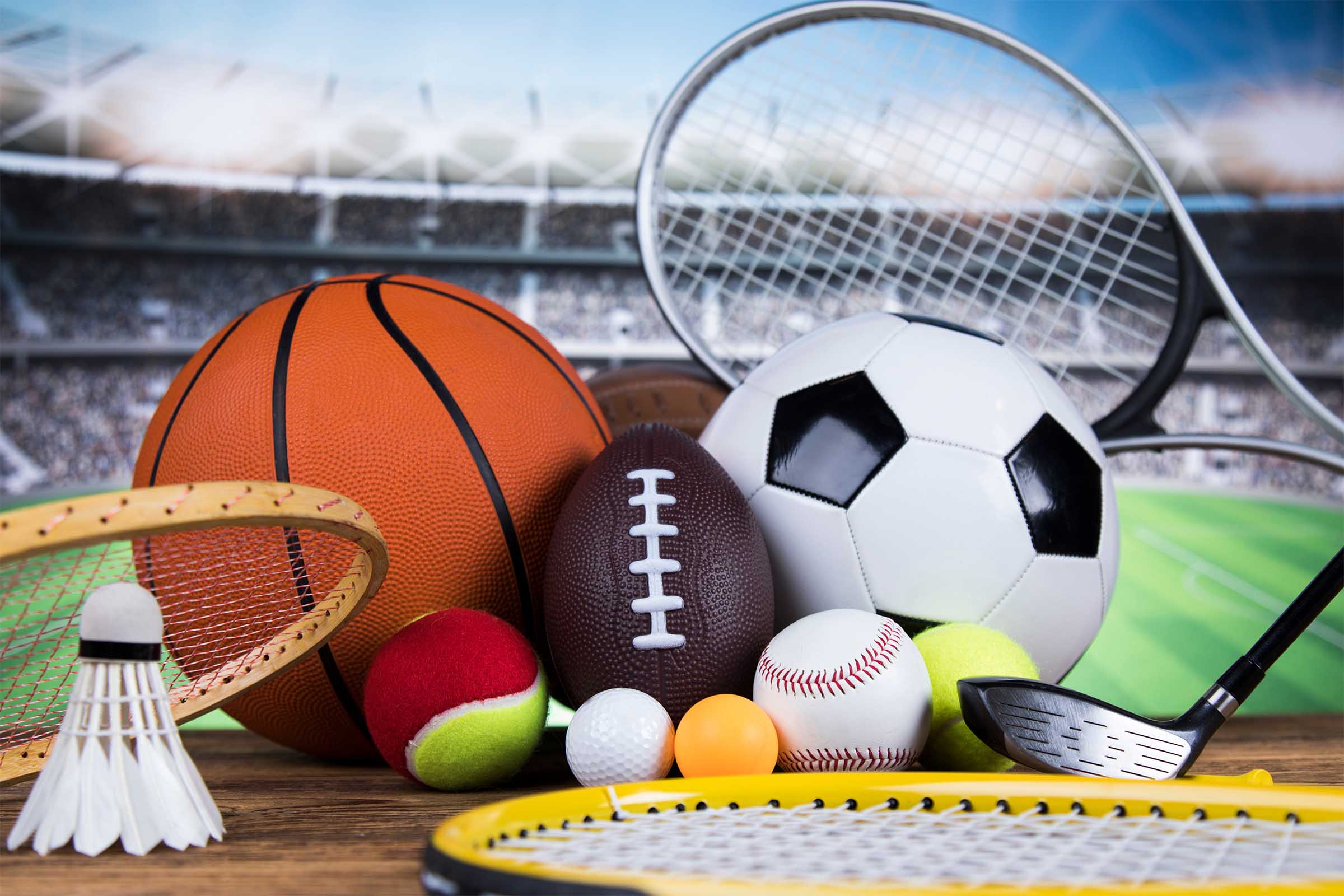 1. Surfing in Cornwall:
Cornwall on the south coast was the top holiday destination this year for the second year running and it is also the surf capital of the UK. Think Poldark with picturesque harbour villages, seaside resorts and beautiful rugged beaches to explore. Cornwall is known to be a great place to catch a wave.
Each year it hosts the biggest pro-surf competition in Europe, attracting big names in the surfing world. Newquay ranks number one for the best surfing beaches, but there are plenty of others to try too. If surfing is not your thing, head to the Eden Project just down the road and try out the sky–wire. The mild climate, palm trees and cream teas, mixed with the swell of the Atlantic, makes Cornwall the perfect place to visit for a holiday.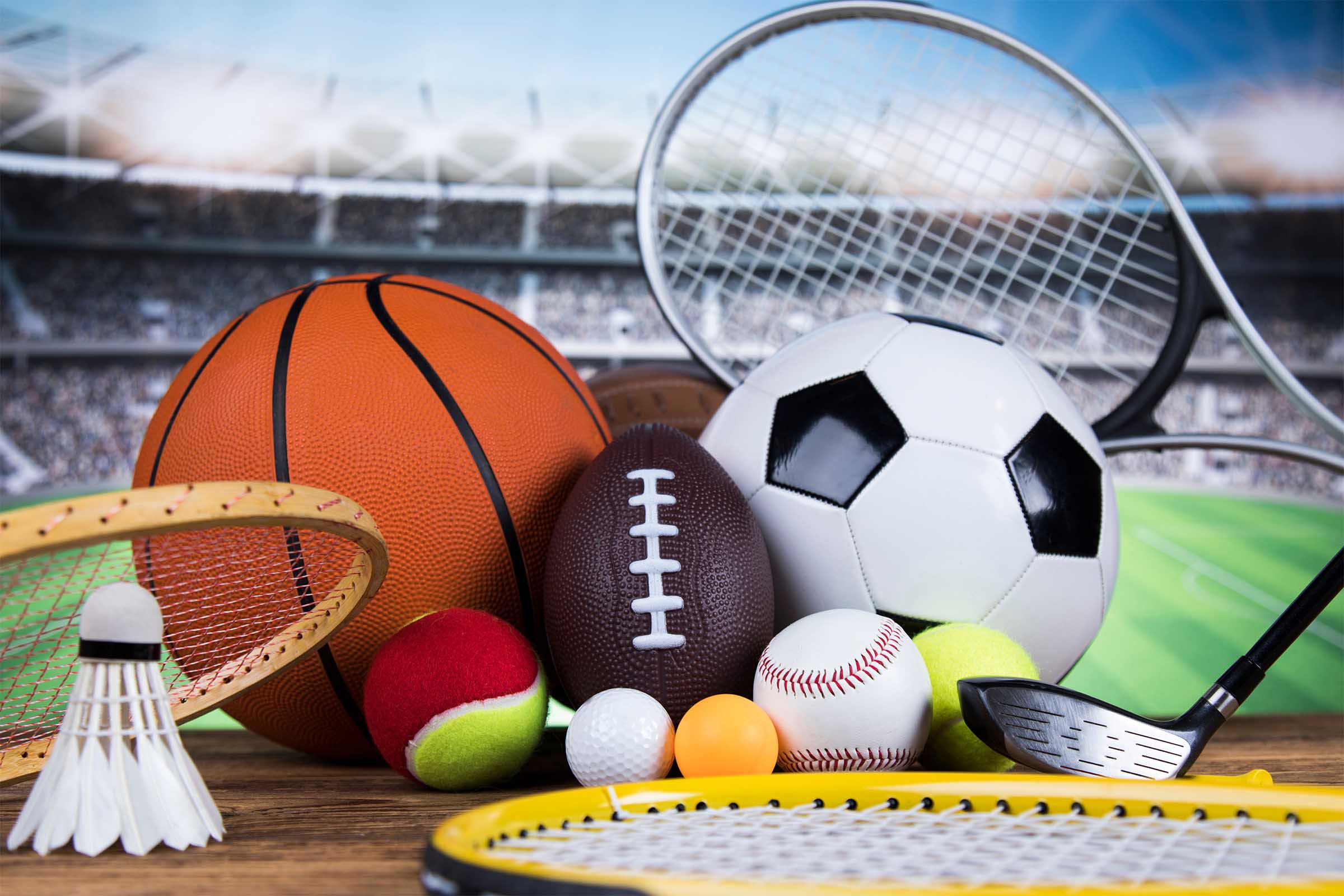 2. Cycling in the Yorkshire Dales National Park:
People enjoy cycling in Britain almost as much as they like walking. Around 1.7 million people cycle every day in the UK and there are plenty of picturesque routes to try. It's always better to travel by bike, so why not take up cycling while on holiday and appreciate some of the beautiful landscapes on offer?
Each year around 10 million tourists visit the Yorkshire Dales National Park and it is the top spot for Instagram pictures according to a recent survey. An Area of Outstanding Natural Beauty with fabulous scenery and quiet roads, it is no wonder the Tour De France passed through here in 2014. Think endless cycle routes of mixed ability, heather-clad moors, valleys full of wildflowers and lots of other places to explore on route.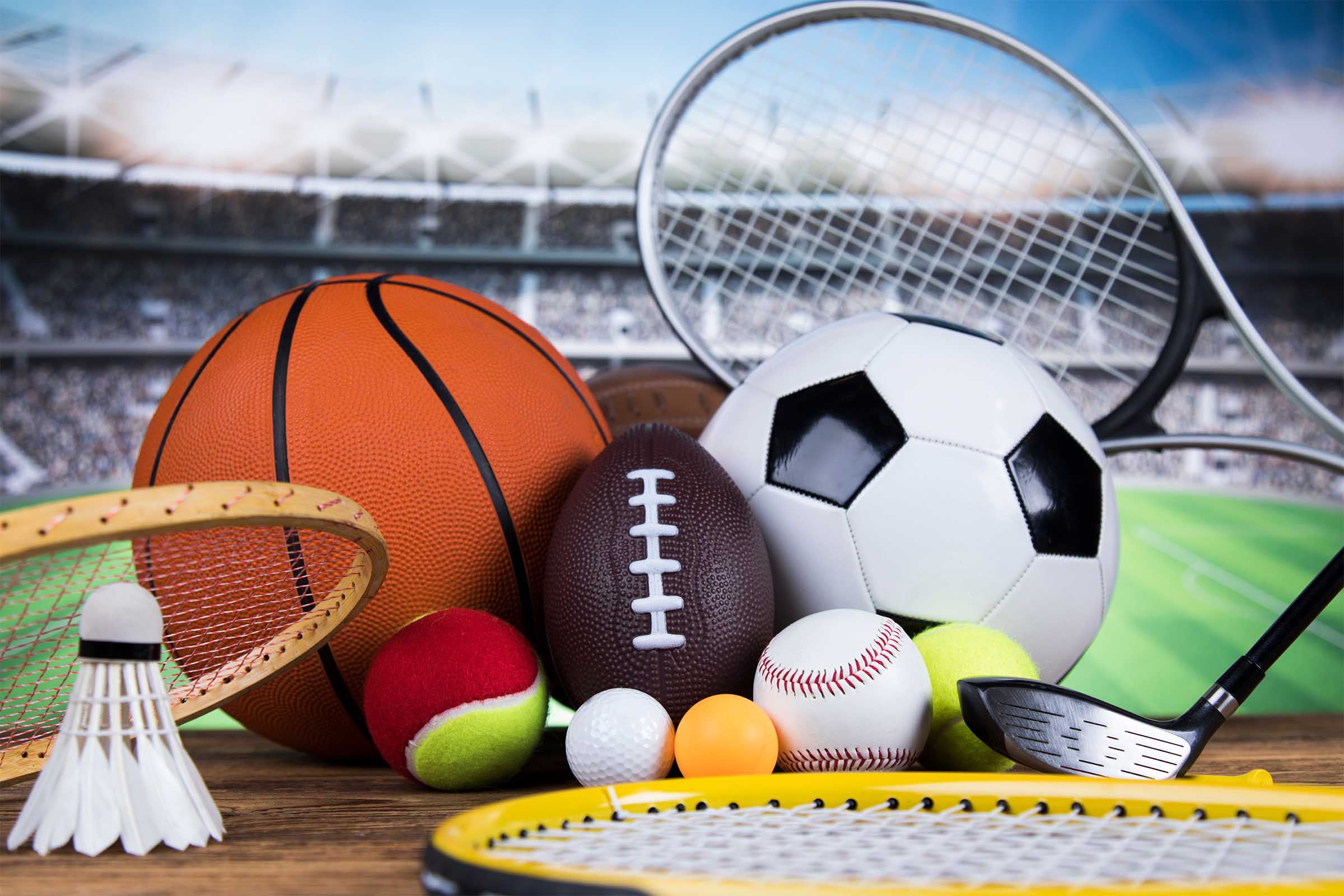 3. Rock climbing in Pembrokeshire:
We are spoilt for choice for mountains to climb in the UK – from Ben Nevis to Scarfell Pike, rock climbers can take their pick. But If you don't fancy a mountain there are lots of other thrilling options. Huntsman's Leap in Pembrokeshire, South Wales is one of the top ten places to go rock climbing in the UK. This dramatic location and steep gorge on the coast offers brilliant climbing with different options for less experienced people.
Look out for the amazing scenery and nesting bird colonies. If you want some practice first, bouldering indoors is also a popular hobby. Recent figures from the Association of British Climbing Walls (ABC) show around 1 million people in the UK enjoy climbing indoors.
Would you like to feature on The Adventure Diary? Learn how you can work with us.
Author Details
Founder and creator of The Adventure Diary, I have extensively travelled Europe over the last 3 years. Having started as a part-time travel blogger I am now in the position where my blog is my career. Travelling, adventuring and exploring new places in the world is my main passion. For me sharing my passion for travel with others and having the platform to do that through my blog is very important.