Ireland really is packed full of things to do and it is also home to some of the most spectacular sights in the world. If you have never thought about visiting the area before or if you are travelling for the very first time, then here are some tips that will help you to get started.
Rent a Small Car
Sure, a lot of the major sights can be taken in via public transport or even buses, but that being said, it's certainly worth hiring a rental car. When you have your own transport, you can see areas that are off the beaten track and you can also have complete freedom over your journey in general too. When travelling to Ireland, you have to note that people drive on the left and pass on the right, which is the complete opposite of the US. Country roads in Ireland are also notorious for being narrow and winding, so take your time and always be aware of what might be just around the corner.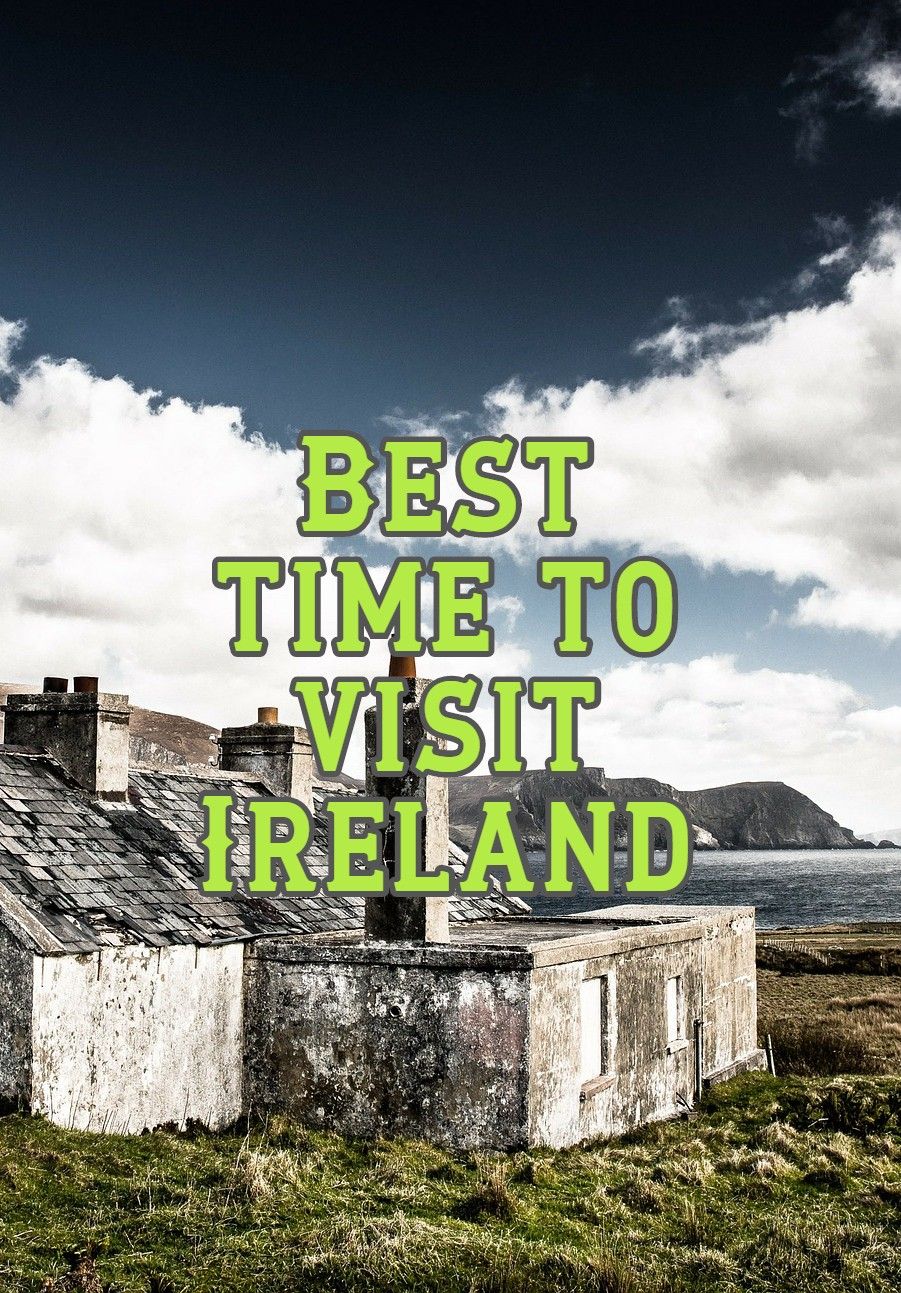 Baggage
There are a lot of airlines that will give you very low fares if you choose to travel to Ireland, but you do have to take note that there will be restrictions if you were to take advantage of this. You might also have to meet smaller luggage dimensions too, so do keep that in mind.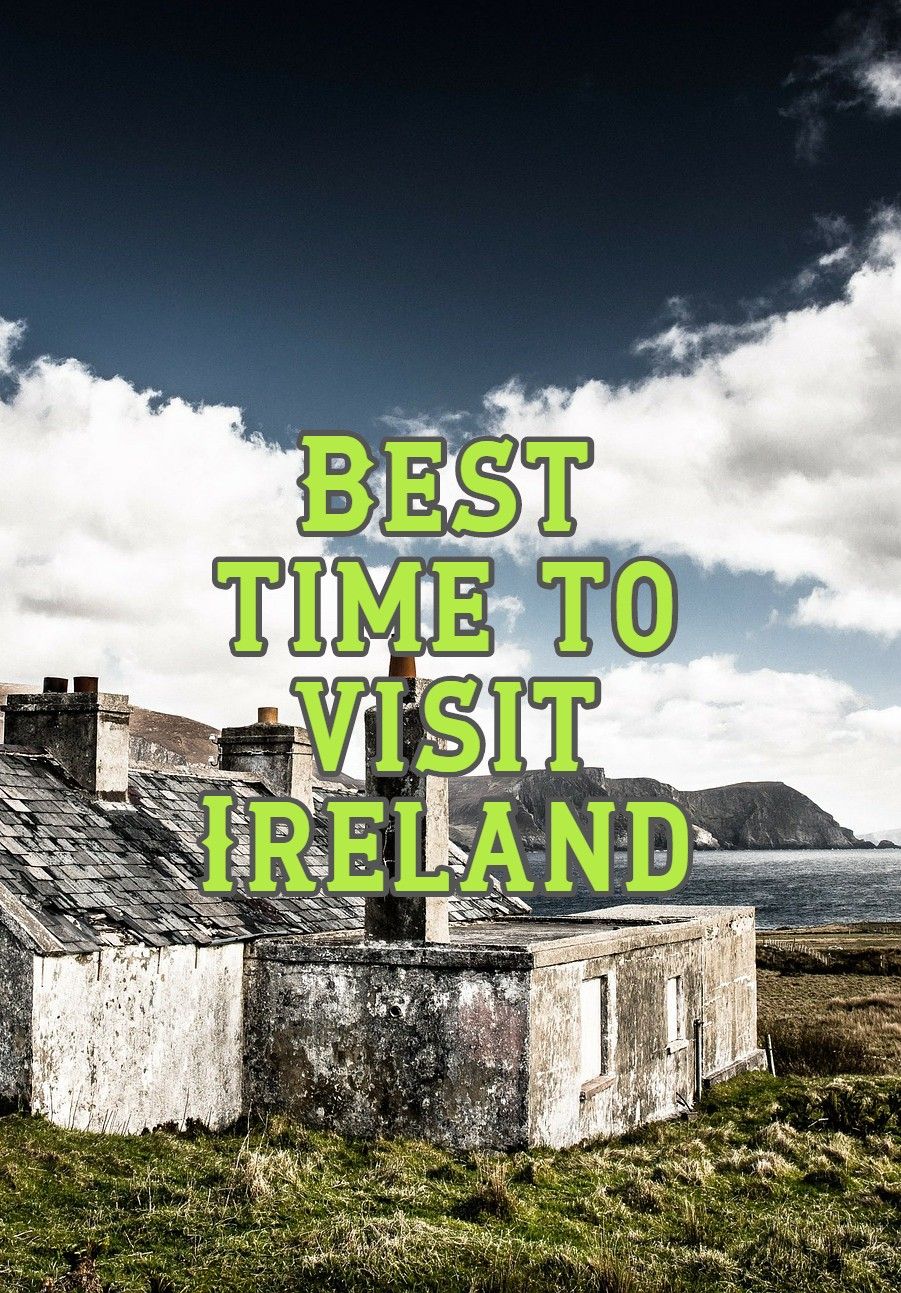 Tipping
Ireland doesn't have the same tipping culture that a lot of other countries do, but you should note that there are certain services that you should tip for. This includes any restaurants that are able to offer you table service. The general guideline for tipping is around 10% because restaurants will often add a service charge to the bill themselves. Taxi drivers and hairdressers should also be tipped, however, this is more down to your discretion.
Layers
The weather in Ireland isn't reliable at all, and you should always expect rainfall whenever you go. The outlook can change instantly too, so even if you think you know what the weather is going to be like for your trip, you should always pack some additional layers. When packing your layers, you should make sure that they are nice and thin, so that you can wear several at any given time. This will help to trap body heat, and it will also stop any wet clothes from soaking through to your skin.
Accommodation
Ireland is full of places to stay, from small cottages to hotels and even mountain retreats. If you are stuck on where to stay then Donegal Thatch Cottages are always a great option. When selecting your accommodation, it is important that you take into account the purpose of your stay and the travelling that you are going to have to do. This way, you can then plan out the best location for your needs.
Trains
If you decide to move ahead with public transport then it may be tempting to get the train. They are much more comfortable than buses and they offer free WiFi too. You do however need to make sure that you book in advance because if you don't then you may find that you end up spending way more than you need on a specific journey.
Author Details
Founder and creator of The Adventure Diary, I have extensively travelled Europe over the last 3 years. Having started as a part-time travel blogger I am now in the position where my blog is my career. Travelling, adventuring and exploring new places in the world is my main passion. For me sharing my passion for travel with others and having the platform to do that through my blog is very important.