If you've got ambitions to travel or simply embark on different experiences, there's one thing that could be holding you back – your bank balance. Travelling costs money, and if your income is mainly eaten up by bills and feeding yourself and your family, it can feel like there's not much left for fun – or is there?
Many people are changing their approach to spending to be able to focus on experiences, rather than things – could you do the same? Here are some tips for cutting back on your spending to help you grow your adventure fund.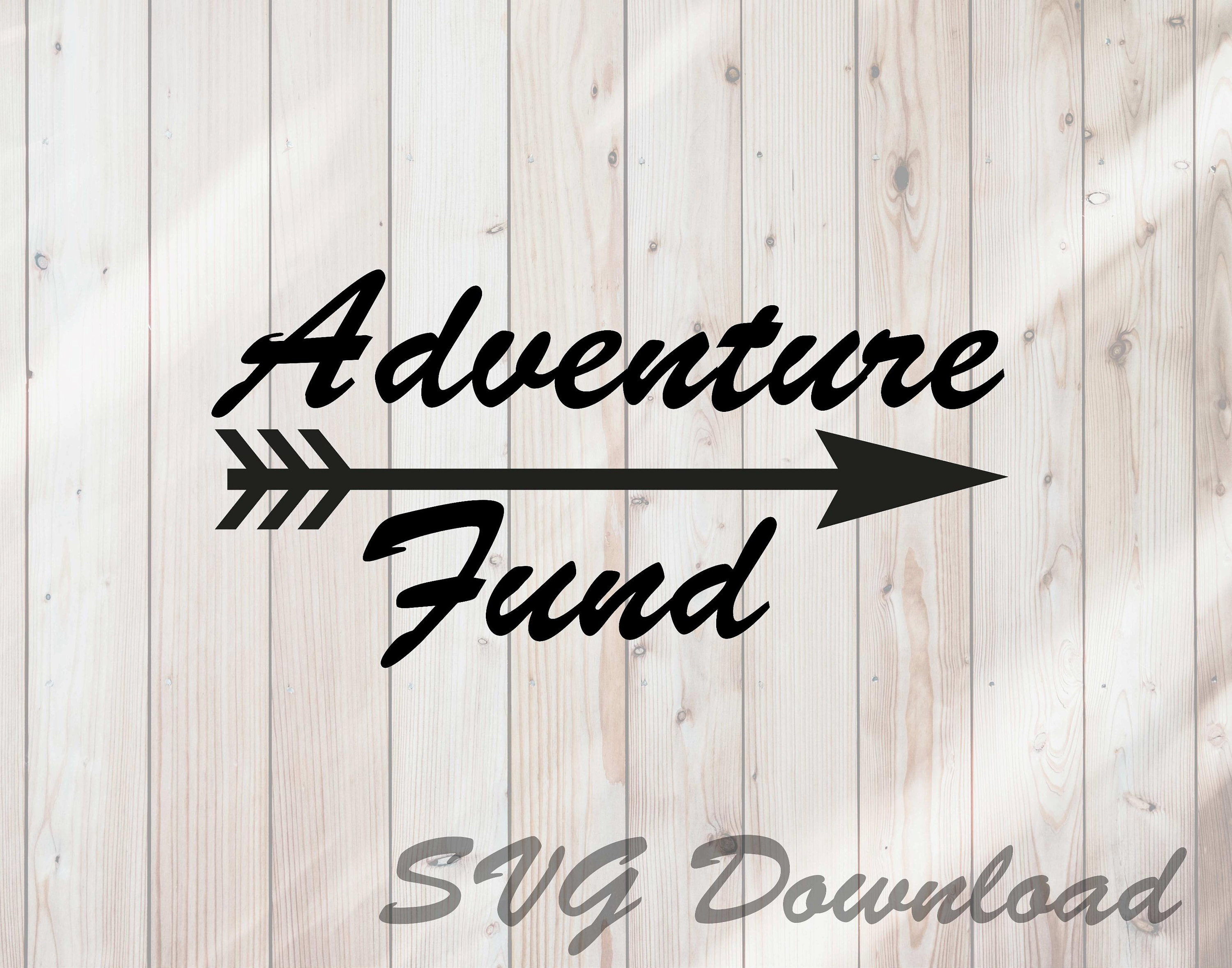 Stop wasting money on things you don't need
If you're a bit of an impulse buyer, then you can easily account for where most of your money ends up each month. It's easy to be tempted by a special offer or a bargain item by the checkout, but if you're able to curb this behaviour, you could find yourself with more money left over for savings. In an age where people are starting to focus more on reusing and recycling to help the environment, you could start to make much more of what you've already got.
Cut back on your food spending
Your food bill can be one of your most expensive outgoings, but there are ways to bring it down. Some of the ways you can cut your supermarket spend include using coupons and choosing own-brand items instead of premium goods. You can also try shopping in supermarkets like Aldi and Lidl to see how much you could save on your weekly shop. Planning your meals in advance is a good way to stop you from overspending, as well as make sure you eat healthily.
Remember that cutting back on your food spending also extends to ditching the takeaway coffees, and making your own lunch. Simple cutbacks could save you hundreds of pounds a month, helping you plan for your adventures.
Trade-in your car
Your car can be another expensive outgoing, especially if you always insist on buying new. If you want to cut back on your vehicle spend, consider deals from approved used Vauxhall offers to help you trade-in for a car that's more within your means. If you can, see if you can cut back on your driving too – you'll save a lot in fuel costs over the month, while also helping the environment.
Think twice before you buy
One habit great savers have is to think twice before they buy. So if there's something you've got your eye on, why not sleep on it and reconsider in the morning? If you stay strong, you could then use the money you would have spent to put straight into your fund – that way you'll have something much better to look forward to in the future.
Being better with your savings can help you look forward to wonderful adventures with your family. From being able to afford your dream holiday to taking trips away on the weekends, you'll be glad you changed your habits when you start making those wonderful memories.
Would you like to feature on The Adventure Diary? Learn how you can work with us.
Author Details
Founder and creator of The Adventure Diary, I have extensively travelled Europe over the last 3 years. Having started as a part-time travel blogger I am now in the position where my blog is my career. Travelling, adventuring and exploring new places in the world is my main passion. For me sharing my passion for travel with others and having the platform to do that through my blog is very important.